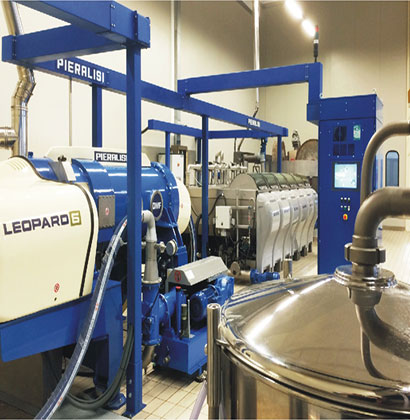 OIL MILL
Storage and cleaning of the olives is done in a separate room prior to the milling. The company's mill is composed of a continuous two-phase system (extraction without adding water) model Pieralisi Leopard 6.

The system of crushing the olives according to individual needs means that two different techniques and systems are utilized: classical milling and hammer crushing.

Pressing of the olive paste is done in closed stainless steel vats at a controlled temperature.