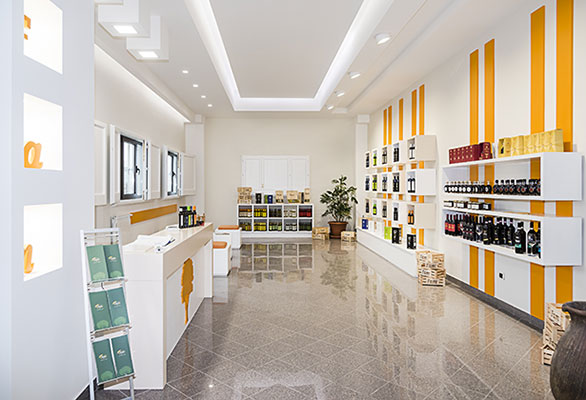 SHOP
The retail space is open to the public all year. Please email (info@oliofam.it) or call 0825-967028 Hours are as follows:

Monday through Friday from 8:00am to 1:00pm and from 3:00pm to 5:30pm Saturdays from 8:00am to 1:00pm.

During the period of oil production, the company is open every day all day.

Credit cards accepted.