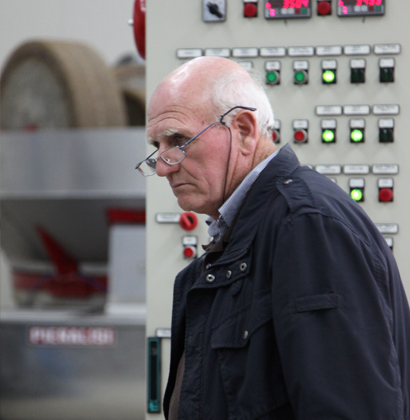 HISTORY
Flora, Antonio and Maria Tranfaglia, are three siblings with the desire to bring to fruition and consolidate the passionate initiative of their father, Marciano, which was to make an art of oil production, featuring the pride of a land rich in nature for centuries - Irpinia.

The FAM oil mill was established on October 2, 1997.
The flagship of the company is the frantoio itself, with its 1800 square meters (20,000 square feet approx.) spanning large areas that separate various production stages: olive processing, storage, packaging and point of sale.