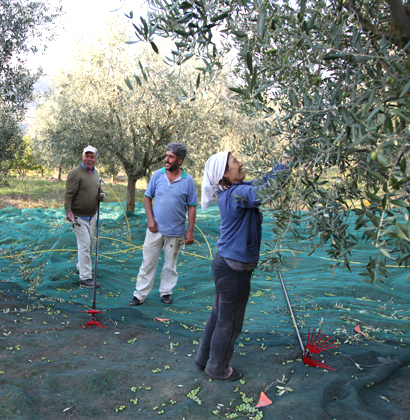 TRACEABILITY
The oil production has a scrupulous system in place to ensure accurate and reliable traceability. At every stage we collect all the necessary information so that the entire production process of the oils can be reproduced.

To each barrel is given a lot of production to uniquely identify each group of olives and follow their path. The information of all incoming olives, their transformation, yield, storage, packaging and sales.

The traceability of the oils produced by FAM is guaranteed by accredited certification bodies.